The annual upgrade of My Student Record will take place between Monday 11 and Friday 15 November.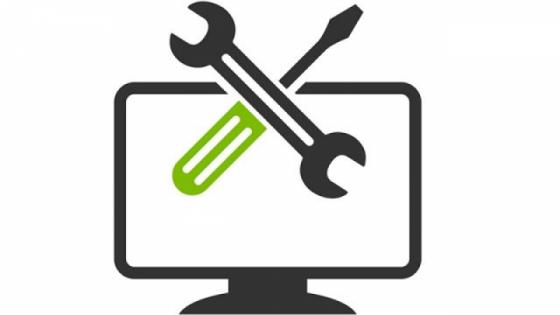 During this period, you will be given read only functionality within the application. You will be unable to amend any personal data or submit any applications, MC claims or other self-service tasks until the upgrade is complete.
 Apologies for any inconvenience this disruption may cause.