Fashion Design BA alumnus Paolo Carzana has been named as a leading figure the positive fashion showroom which encourages and celebrate ethical practice in the fashion industry.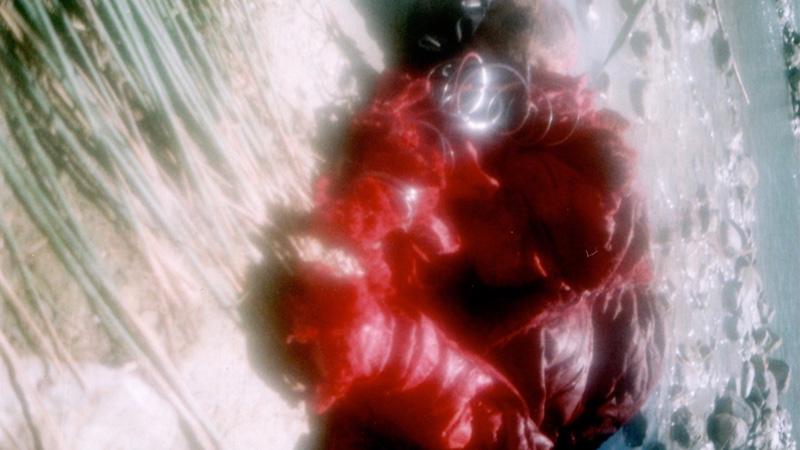 The showroom, supported by the British Fashion Council, has been created to promote ethical fashion practice and has been devoted to positive fashion designers. The positive fashion showroom will be open to all from the 13–17 September and will be organised by three strategic pillars: sustainability, equality and diversity, and craftsmanship and community.
Fashion news outlet ORDRE chose Paolo as one of the leading designers in the positive fashion showroom due to his determination to prove that fashion can be simultaneously excessive and sustainable. Paolo's designs use a range of natural materials and upcycled fabrics, including natural pigments, old bed sheets and pineapple leather.
His work entitled 'The Another World Project: Pilgrimage 1' will be featured at the showroom, which Paolo described as a prologue of his future aspirations for a kinder fashion industry that promotes change and to enforce us to think and act. The project was self-funded and is raising money for a range of charities that support LGBTQ+ youth across Europe.
 Talking about his achievement, Paolo said: "Since my time at Westminster, I am continuously developing and mastering my craft and approach to fashion design to better understand the possibility and reality of implementing positive change through creative practice.
 "Therefore, presenting this project with the support of the British Fashion Council at the Positive Fashion Designer Showroom during LFW is truly hopeful with both the support, and the opportunity of raising awareness to these charities I wish to shine a light on." 
Professor Andrew Groves, Paolo's design tutor, said: "It's great that London Fashion Week is supporting young designers that are challenging the processes and methods of the industry to create new outcomes that will be more sustainable and lead to changes to how the whole industry will work. 
"Paolo started this process of challenging the fashion system with us at Westminster and it's fantastic that he continues to develop this within a public arena so that others may learn from his experimentation and work." 
Find out more about the Fashion Design BA course offered at the University of Westminster.
Find out more about the Another World Project: Pilgrimage 1 project.