Are you looking to continue your studies after graduation? Our pre-experience MBA may be the right option for you if you're looking to enhance your career prospects in business and leadership.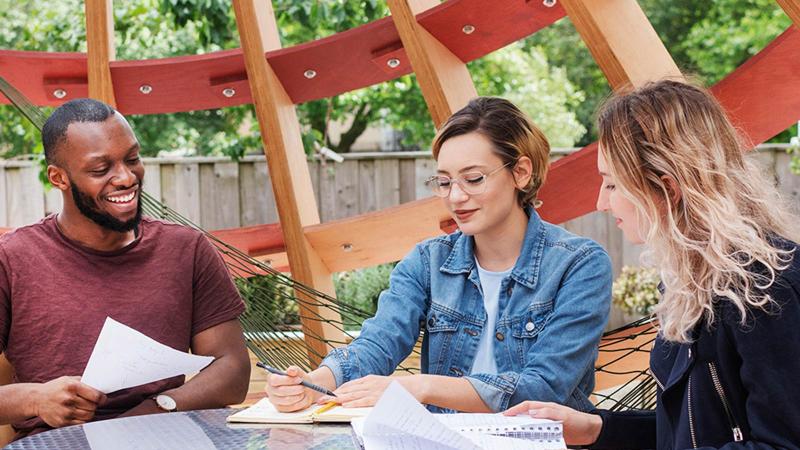 Our innovative MBA combines academic rigour, stimulating teaching approaches and practical business leadership. Setting you apart in a competitive job market, you'll graduate with direct experience from a three-month internship and the holistic business knowledge, capabilities and cutting-edge digital expertise demanded by today's employers. 
Career prospects
Recognising the growing importance of technology, and preparing you for careers in a 2020s digital world, you'll explore some of the latest developments, including blockchain, big data, artificial intelligence, the growth of ecosystems and the sharing economy.
We expect our MBA graduates to go on to secure management and leadership roles in corporate companies, start-ups, SMEs, public sector and non-profit organisations.
Entry Requirements
This MBA is a pre-experience qualification, so work experience is not required but is welcome. You'll need to achieve the minimum of an upper second class honours degree (2:1) in any discipline. 
Alumni discount
As a graduate from Westminster, you'll be eligible for a 15% discount on this Masters course. For more information please contact our Course Enquiries Team on [email protected].
Interested in finding out more?
Join our online information session delivered by the course leader, Paul Langley to find out more about the MBA programme.