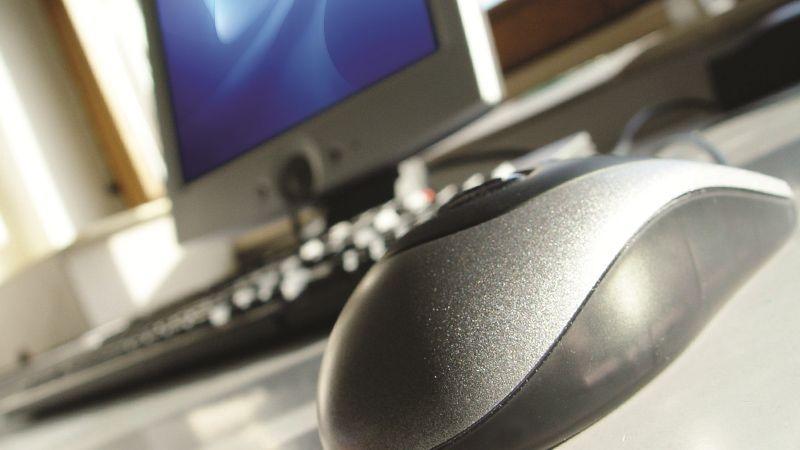 The University has launched a new service called AppsAnywhere which allows software applications to be launched on demand on PCs located in any University learning space.
AppsAnywhere is a University App Store that provides an up-to-date user experience and most software is no longer restricted to specific computer rooms or locations.
With AppsAnywhere, in all of the University learning spaces you will be able to access a range of important apps, including: 
Eviews: offers students access to powerful statistical, forecasting and modeling tools
MATLAB: a numerical computing environment that allows matrix manipulations, plotting of function and data and implementation of algorithms.
Camtasia: an all-in-one screen recorder and video editor that adds video effects, transitions and more
Minitab: provides features that streamlines your workflow, sets statistics for exploring your data and graphs for communicating your success
A small number of specialised applications are still available in specific rooms and you can find out more about these for Cavendish computer rooms, Harrow computer rooms, Marylebone computer rooms and Regent computer rooms.
Find out more about AppsAnywhere and how to launch when you log on to a PC.