Book a 50-minute appointment with a Royal Literary Fund (RLF) Fellow to discuss your academic writing including text structure, planning and style.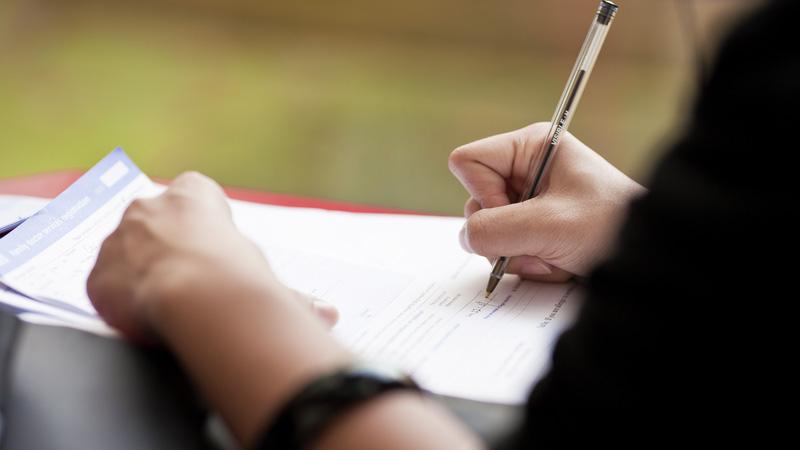 The RLF is a charity that provides free help to improve writing skills, in coordination with but independent from the University. The Fellows are professional writers, and their services are confidential. Appointments with the Royal Literary Fund Fellows are currently taking place online.
Please email the Fellows for further details and bookings. 
Harrow
Book an appointment with Leigh Russell Wednesdays and Thursdays between 10am and 4pm.
Book an appointment with Martyn Crucefix Mondays and Tuesdays from 10am until 4pm.
 
Cavendish
Book an appointment with Caroline Brothers Wednesdays or Thursdays from 10am until 4pm. Please give at least 24 hours' notice.
 
Marylebone
Book an appointment with Simon Booker Mondays or Fridays between 9am and 5pm. Please give at least 48 hours' notice.