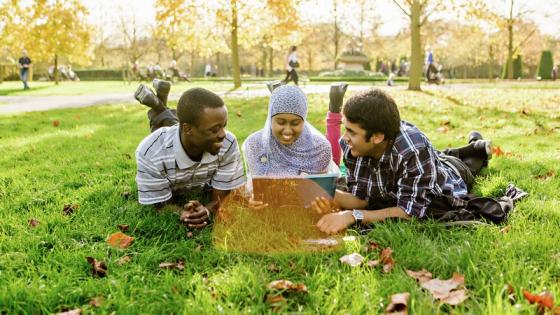 Over the next three years we are planning to create a new Student Hub, one that is both virtual and physical, which will be a one-stop-shop for all your needs whether that's getting information about student support, finance, exploring our international opportunities or having spaces to meet and eat. 
Over Engagement week we want to speak to you, to find out your views and what you would want to see from a Student Hub, on line and in person. 
We will be holding drop-in sessions across three campuses where you will have the opportunity to contribute to what the virtual and physical hubs could and should look like.
Below are details of the sessions:
For everyone who attends and contributes there will be a 'thank you' catering voucher with a value of £5 which can be used at any Campus canteen and cafes managed by Aramark.