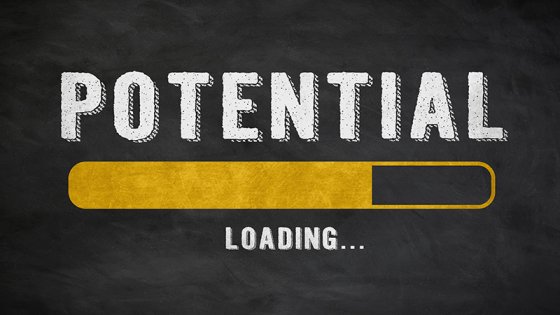 The University of Westminster is offering you a unique and exciting opportunity to take part in a FREE personal development programme open to all students in the University.
What is it?
Your Potential, Your Success (GRIT Programme) is a personal development course that could completely change your university experience.
Through the programme, you will:
Gain new insights into who you are as a person and what drives you
Look at what it's going to take for you to be successful at University and achieve what you're capable of
Understand the things that get in the way of you being your best in life and find ways to overcome them
Develop a strong support network of University friends
To take part in the programme, in the first instance, you will need to attend an enrolment session (one hour) which will take place across the University on one of the following dates:
January – 21, 23, 24, 25, 28, 30
February – 1, 6, 7 ,8, 11, 15
Once you have taken your enrolment session you will then be invited to participate in one of our intensive three-day workshops which will run on the 26, 27, and 28 February 2019 (venues to be announced).