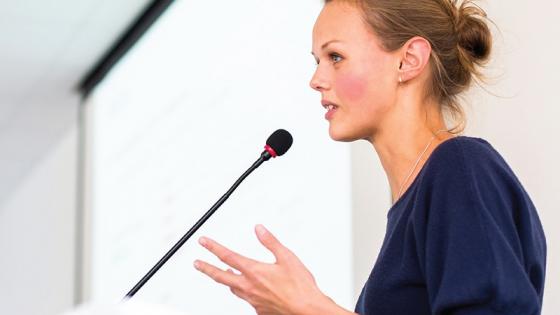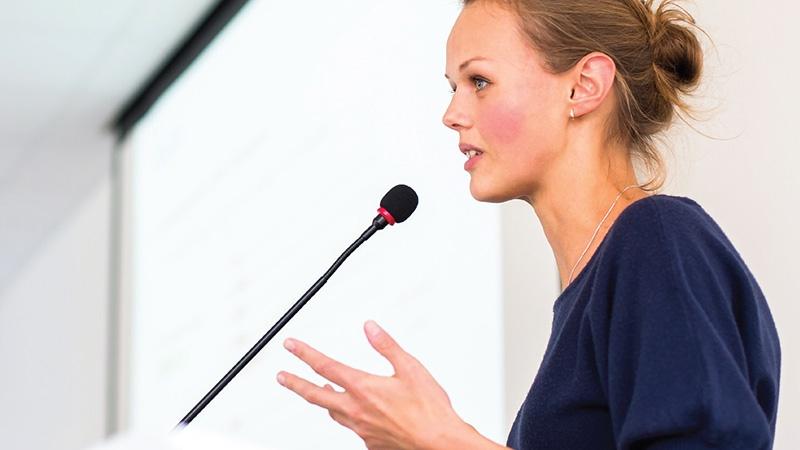 Writing effective presentations masterclass, delivered by Keith Semple will be held on two dates:
Friday 9 March 2018 10am – 1pm
Monday 9 April 2018 10am – 1pm
About the course
Develop outstanding presentation writing skills, built around:
A simple and logical framework for writing presentations efficiently.
Storyboarding techniques.
Useful hints and tips for managing formal reviews of your work and delivering your presentation confidently.
Keith Semple is a seasoned business professional with more than 28 years consulting and business advisory experience focusing, primarily, on managing major programmes of change for blue chip organisations across four continents. An experienced instructor, Keith has delivered short courses on project team leadership, knowledge management, and writing effective presentations for global consulting firms.
Booking
To attend, please sign-up on the following dates: