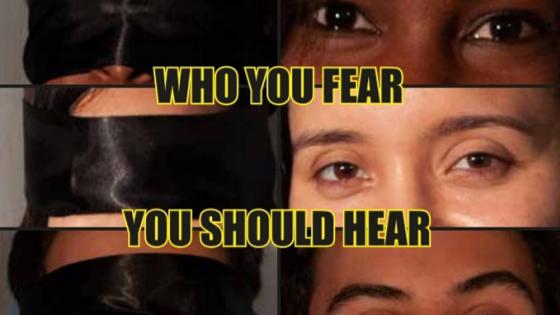 Have you ever felt afraid of somebody just by looking at the person? Would that feeling be the same if you could not see the person?
Who you Fear, You should Hear is the second short-documentary produced by the NGO Words Heal the World.
The movie was produced, filmed, and edited by students from different departments from the University of Westminster to celebrate diversity and invite the audience to think about its own misconceptions.
The movie will be premiered in the Auditorium of Harrow Campus on Thursday 9 May at 6.30pm and it will be followed by a Q&A session with the students involved with the movie.
Words Heal the World is an NGO set up by the former University of Westminster student Beatriz Buarque. It started as a project under the Democratic Education Network (DEN) and quickly gained international recognition due to its innovative approach to tackling different types of extremism.
You can learn more about Words Heal here.