 The Talk
Join alumnus Stephen Isherwood, Chief Executive at the Institute of Student Employers, as he presents on what it really takes to get a student or graduate job, and how to succeed from there. Stephen will cover topics such as:
Where to start when setting out on your career journey

What employers are on the lookout for when recruiting

Tips on navigating the choppy seas of corporate life
The Institute of Student Employers (ISE) is an independent, not-for-profit organisation dedicated to supporting employers in all aspects of student recruitment and development. As the UK's leading independent voice for student employers, their vision is that the success of every business is maximised by full access to student talent.
Stephen will discuss his journey, share lessons learnt along the way, and provide practical tips for students and recent graduates. This talk will be relevant to both those about to start their career and alumni in early stages of their career. 
There will be time to ask Stephen questions both during the Q&A and informally after the event with refreshments and networking.
About the speaker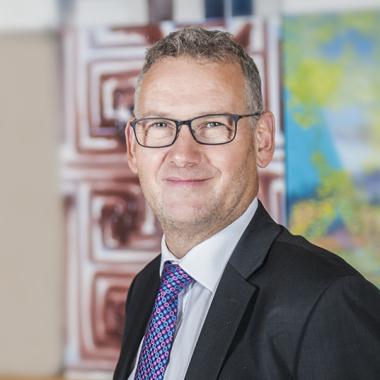 Stephen Isherwood
Stephen Isherwood, Chief Executive of the Institute of Student Employers (BA Hons Business Studies, 1997)
Stephen was appointed Chief Executive of the Institute of Student Employers (ISE) in June 2013, following seven years as Head of Graduate Recruitment UK & Ireland at Ernst & Young, one of the largest recruiters of graduates in the UK. Prior to his position at Ernst & Young, Stephen managed graduate recruitment and development programmes at PwC and Safeway, as well as working in the public sector, where he developed and managed a number of careers related programmes.
Stephen has extensive experience in the recruitment and development of students, both graduates and school leavers. He has worked closely with Higher Education throughout his career and is focused on the career development and employment of students. In addition to his current role, Stephen sits on several steering groups related to Higher Education and employment, and he has presented to various committees in the Houses of Parliament and often appears in national and local media.