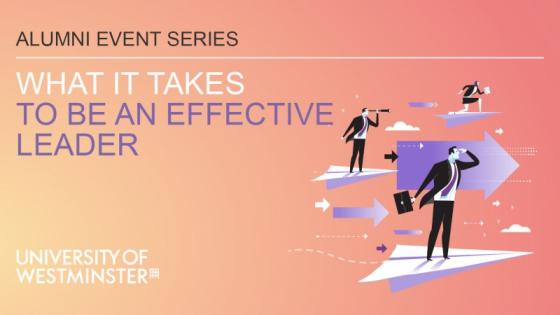 About the talk
Have you considered starting your own business? Working your way to the top of the company chain? Or just being a successful leader and managing a team of people?
Come and find out what it takes!
Join us and meet Matt Hyde, Chief Executive of The Scout Association, the country's biggest youth organisation. Matt has over 20 years' experience of being a senior manager in the not-for-profit sector. He'll discuss his leadership journey, share lessons he's learned along the way, and provide practical tips for students and recent graduates.
This talk will be particularly relevant to anyone considering a career in the charity/voluntary sector and for people aiming to become effective leaders.
There will be time to ask Matt questions both during the Q&A and informally after the event with refreshments and networking.
About the speaker
Matt Hyde, Chief Executive, The Scout Association (MBA, 2003)
Matt Hyde joined The Scout Association as Chief Executive in April 2013. He is also Vice-Chair of the National Council for Voluntary Organisations (NCVO) and a trustee of youth social action charity Step Up to Serve. The scouts are the largest youth organisation in the UK, with nearly 620,000 members, including 154,000 adult volunteers. The organisation has recently celebrated its 12th consecutive year of membership growth.
Before joining the scouts, Matt was Chief Executive of the National Union of Students (NUS) for seven years, leading the organisation through a significant change programme.
Matt is a Patron of UNLOCK (the charity for people with convictions) and a Fellow of the Royal Society of the Arts.
He has an MBA from the University of Westminster and was awarded an Honorary Fellowship from Queen Mary University of London in 2012.
Book your place
This event is free, but you must register your place in advance.