All students and recent graduates are invited to join a discussion with a panel of inspirational, leading alumnae. The speakers will provide advice and personal insight into what it takes to rise to the top of your career as a woman in contemporary society. Topics will include:
Gender equality – issues in the workplace and society
Strong women – role models, values, beliefs and qualities
How to become a female leader – personal journeys and advice
There will be time to ask the panel questions both during the Q&A and informally after the event with refreshments and networking.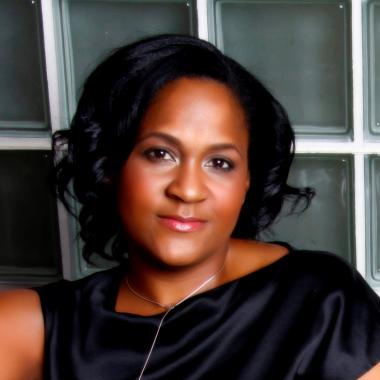 Gillian Bowen, Chief Executive Officer at City YMCA, London (MBA, 2003)
Gillian Bowen JP, MBA, MA is the Chief Executive Officer at City YMCA, London. She has been in the youth field for over 20 years, has experience of working in the private sector and has held previous Chief Executive Officer positions in the charity sector. Gillian is currently leading the completion of a £20m housing development for homeless young people in London – the first of its kind to be built in the last two decades. Gillian is an Adult and Youth Court Magistrate for the Central London Bench and holds the position of Deputy Youth Panel Chair for the London region. She is also a very proud dual-national of the UK and Grenada.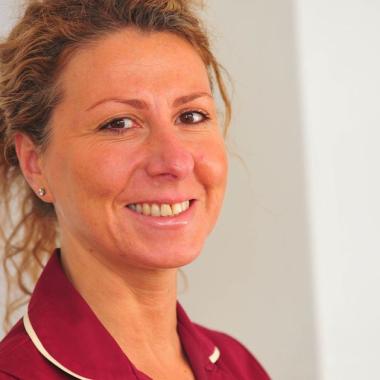 Dr Victoria Harmer, Consultant Nurse, Breast Care (MBA, 2004)
Victoria is a Consultant Nurse in Breast Care at Imperial College Healthcare NHS Trust. She manages nine nurse specialists and is heavily involved in service delivery and improvement for both the screening and symptomatic breast services. Victoria has published over 70 articles for nursing and medical journals, as well as editing the book Breast Cancer Nursing Care and Management. In addition, she has written several chapters in books and acted as medical adviser for radio, television and film. In 2013 she was awarded the Nursing Times Cancer Nursing Award, which represents excellence in nursing and patient care. Dr Harmer has a degree in nursing from King's College London, an MBA from Westminster Business School, a doctorate from Kings College, and is also an Associateship of King's College.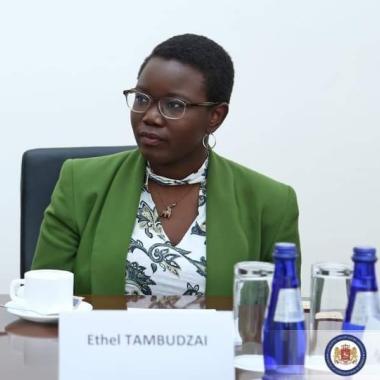 Ethel Tambudzai, Founder & Director of TAMBU GROUP; Co-Founder and COEE, GenerationAfrika. (BA (Hons) Development Studies & International Relations, 2018)
Before graduating with her BA in Development Studies and International Relations in 2018, Ethel was Vice President of the Students' Union, based at the School of Social Sciences. Some of her achievements include the introduction of the Student Parents Policy and facilitation of the working group to support students of sexual harassment and violence. Ethel founded TAMBU GROUP in March 2018, with the aim of introducing investors to projects in renewable energy and infrastructure. Through TAMBU GROUP, Ethel also consults for small charities supporting the development of their partnership engagements, volunteer recruitment and fundraising strategies. She is working with partners in Georgia to bring investment for their renewable energy sector via hydropower and solar projects.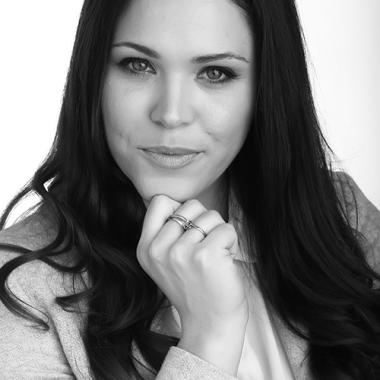 Chloé Bourjalliat, Founder of the Cool Girls Club, Life Coach and Freelance Translator/Interpreter (MA Translation and Interpreting, 2016)
Chloé is what we call a 'modern adventurer'! She is the Founder of the Cool Girls Club, a special membership that connects women across the world, helps them find their purpose and implement it in their lives. Thanks to a series of monthly webinars, local workshops and private sessions, Chloé not only empowers women, she also keeps them accountable for taking action towards their dreams. She has hosted workshops in India, Spain and the UK, in French, English and Spanish, and has helped clients from a wide range of cultural backgrounds to get unstuck. Chloé also freelances for the International Maritime Organization, United Nations and IN London, and she is an accredited life coach and freelance translator/interpreter.
Portland Hall, 4-12 Little Titchfield Street, London W1W 7BY