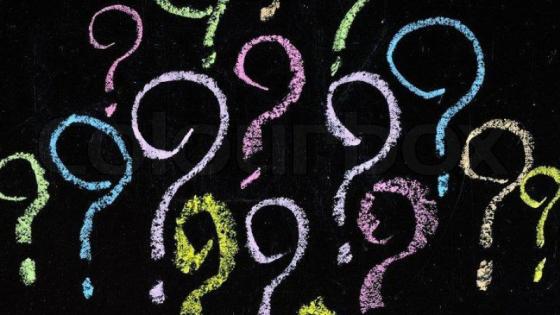 Struggling to know what you want to do or can do with your degree? Or do you have an idea but but don't know how to get started?
Join us for tea, coffee and cake and the chance to hear from our Politics and International Relations graduates who have been where you are now. Find out about their current careers and how they worked out what they wanted to do after graduation. You can also take the opportunity to ask for their employability advice and tips.
Speakers
Lekan Olubodun - Benefits Analyst and Finance Lead, Cabinet Office (Politics and International Relations, 2013)
Lekan will be moving into a new role as International Climate Fund Project Delivery Manager in March and last year completed an MSc in International Development at LSE.
Natalia Quiroga - Intern, Embassy of Colombia (Politics and International Relations, 2016)
James Brown - Research Consultant, Vision Critical (Politics and International Relations, 2013)
Previous work experience includes VSO ICS Volunteer in Tanzania and the Department of Humanitiarian Aid and Civil Protection in Brussels.
Camille Brochant de Villiers, Brand and Sales Coordinator, Sanrio Sanrio Company Ltd (Politics and International Relations, 2013)
Amy Trakos, Enquiries and Complaints Manager (Higher Executive Officer), Competition and Markets Authority