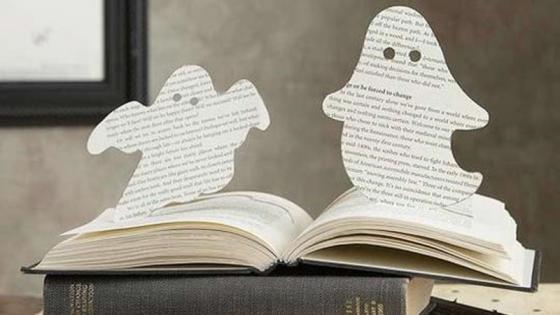 Most of us have heard of the phrase the 'willing suspension of disbelief'. It is used frequently to put in place boundaries between fictions of all kinds and the real things we should believe in.
In this talk, Professor Leigh Wilson will challenge this understanding of the phrase, and by doing so argue that fiction and the study of it should be crucial in deciding what we believe is true about our world.
Leigh Wilson is Professor of English Literature and has worked at the University of Westminster since 2001, in the Department of English, Linguistics and Cultural Studies until 2018, and now in the School of Humanities. She is Director of the Graduate School. 
The talk will be followed by a drinks reception. All are welcome but registration is required.
Location
Fyvie Hall, Regent Street campus, 309 Regent St, London W1B 2HW