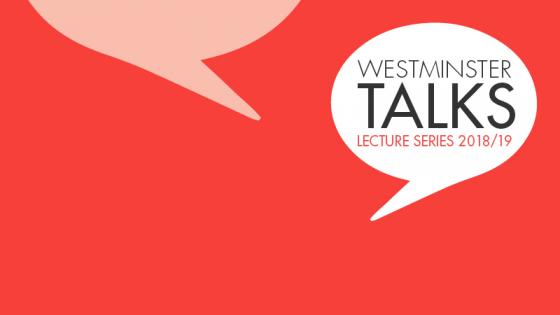 Personal memories play a crucial role in our sense of self, the way we view the future and the relationships we have with others. In this inaugural professorial lecture, Catherine Loveday from the School of Social Sciences will present her research on the nature of autobiographical memory, as well as discuss the intriguing connection it has with music. She will also highlight the importance of music and belongings as memory scaffolding in people with memory loss and those who have been displaced from their homes.
This event will take place in UG05, 309 Regent Street, London W1B 2HW.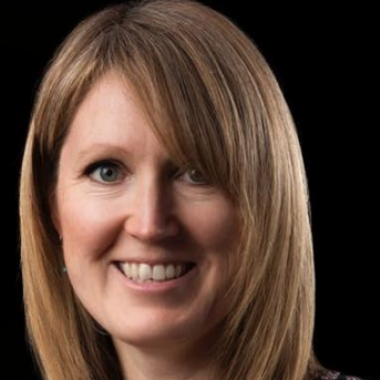 Catherine Loveday
Catherine Loveday is Professor of Psychology at the University of Westminster, and also a keen amateur musician who performs regularly. She is passionate about public communication of neuroscience, and is regularly invited to speak publicly on these topics, as well as being a regular on BBC Radio 4's All In The Mind.
Much of her research and clinical work focuses on the neuropsychology of autobiographical memory and the effects of memory loss. She also has a long-term fascination with music in the brain and has carried out a number of studies looking at the cognitive and neuronal aspects of music processing. Recently, she has brought these two areas of research together and is now investigating how memories of music are central to our sense of self, imagination, emotional state and social functioning.