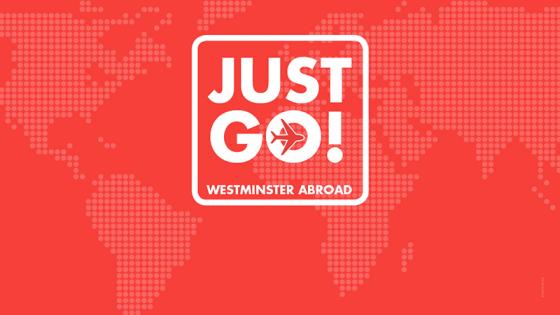 Location: Marylebone, Regents St, Cavendish (across campus).
The Westminster Abroad International Week, Monday 12 – Thursday 15 November is a celebration of the multinational community here at Westminster. We have students and staff from a wide range of cultures and backgrounds and we aim to bring you together through a mixture of education, volunteering events and academic workshops to extend your international outlook. Come and join us to celebrate and learn more about The University of Westminster's Global community!
Throughout the week, there will be a number of employability-focussed activities from the Just Go Fair on Monday 12 November to Language taster sessions as well as career and employability talks. 
With a number of events taking place throughout the week, there will be something for everyone!
This event is supported by the Student Mobility Team, and is open to staff and students.