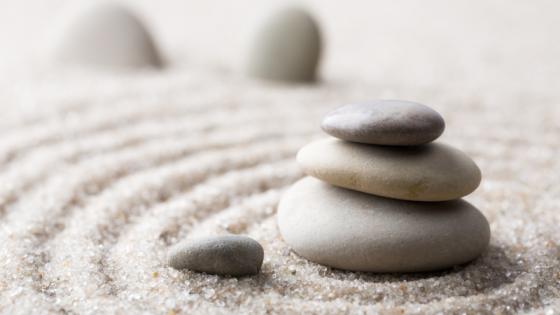 Organised by the Safety, Health and Wellbeing Team, this day is a chance to learn about a healthy lifestyle and sustainable living.
Our Wellbeing Day also coincides with Time to Talk Day 2019.
The Wellbeing Day will be supported by the British Heart Foundation, as well as some of our internal teams.
Employees will be guided through three themed zones by four experienced and professional British Heart Foundation practitioners.​​
KNOW YOUR HEART AGE ZONE: blood pressure testing, waist circumference measurement, body mass index (BMI), heart age calculation and results review
EAT WELL & BE ACTIVE ZONE:  learn how to manage your physical wellbeing through exercise and nutrition
THINK WELL ZONE: a deeper dive into mental wellbeing; stress awareness and coping strategies.
Look out for further communications through our staff channels for more details on the event including how to book your place.​