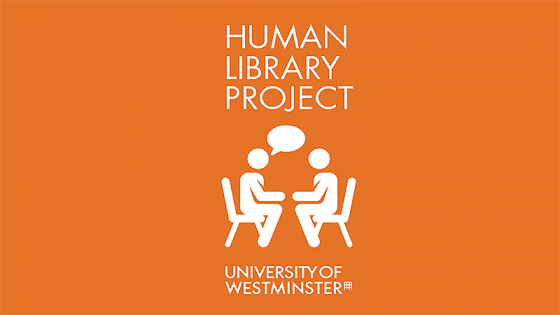 The Human Library project continues to recognise Black History Month with an event at our Marylebone campus library on Wednesday 18 October.
Two sessions are available, starting at 1pm. 
The event is open to all students. 
Engaging in up to 30 minutes of conversation, volunteers can:
create a book title and become a human 'book' or be a 'borrower'
share their stories of overcoming prejudice, bias, stigma, stereotype and discrimination in a safe setting. 
The Human Library aims to connect diverse communities and foster a sense of belonging to the university. 
Book your place
Places are limited. Please register for one of the two sessions and select a time slot (on the drop down menu to the right of the registration page). 
Register online for this event via eventbrite. 
For further information, please contact the Human Library at [email protected].