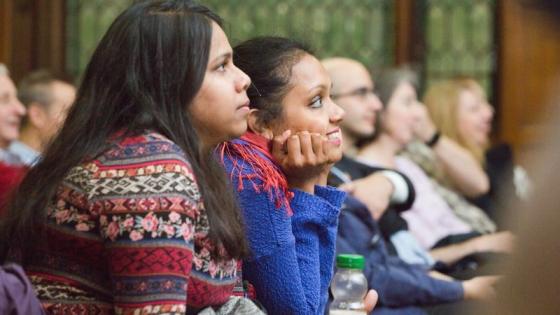 University of Westminster alumna Sarah Watkinson-Yull started her designer shoe business when she was still studying. She will share the secret of her success, where to get funding and help, and how to manage the ups and downs of running a business.
The Graduate Series is a professionally focused series of events designed to help students get up-to-date knowledge directly from industry experts and alumni.
Attend this event
The event is primarily for students in their second and final year studying the Business Management BA, however all Westminster Business School students are welcome to attend.