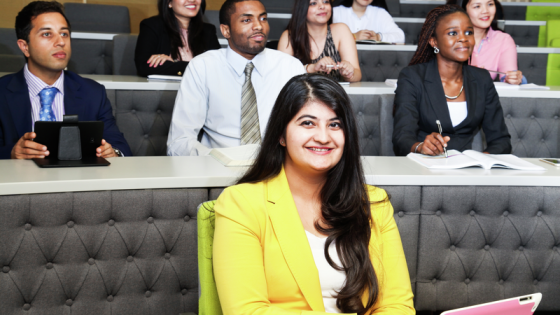 Economists contribute many things to our understanding of cause and effect in our complex, global markets. Yet most of the mainstream media focuses on the relatively small corner of their work, namely forecasting. For evidence we only need to turn to the recent furore over the Office of Budget Responsibility's views of the post-Brexit outlook.
Economist Sue Harvey will join us to discuss what economic forecasts can and can't contribute to the ongoing debates at the next Graduate Series talk. Sue is a Director at Campbell Tickell, a management consultancy specialising in Social Housing, where she leads on finance and risk. She is an economist with over 18 years' experience in social housing, regeneration, health and social care, as well as a background in international macroeconomic forecasting, business modelling and scenario planning.
The Graduate Series is a professionally focused series of events designed to help students get up-to-date knowledge directly from industry experts and alumni.
Attend this event
The event is primarily for students in their second and final year studying the Business Management BA, however all Westminster Business School students are welcome to attend.