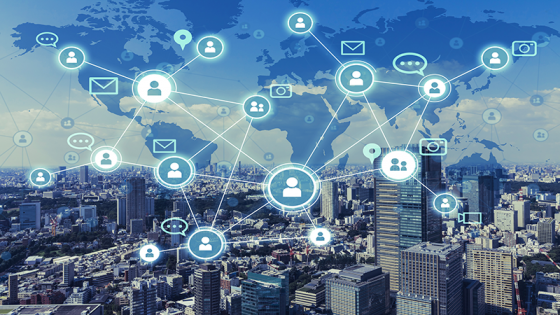 LinkedIn now has over 500 million members, so recruiters and hiring managers naturally use it as one big pond to fish for and select candidates. As a consequence, having a great LinkedIn profile is not optional, it is essential.
For 20 years, Lynda.com has helped students, leaders, IT and design pros in any role build software, creative, and business skills. Now part of LinkedIn, Lynda.com serves more than 10,000 organisations, including the University of Westminster. With 6,000+ courses and tutorials, such as career readiness skills, Lynda.com is a global platform for success.
Throughout this interactive session, Charles and Simon from LinkedIn will share with you their wealth of experience as well as success tips and tricks on how you can use LinkedIn to get noticed by the people who matter. You will learn how to job hunt effectively by optimising your profile, showcasing your brand and value, and making and maintaining connections.
To make the best use of time please create your LinkedIn profile before coming to this workshop!
*PLEASE BRING YOUR LAPTOP/ IPAD /TABLET IN ORDER TO INTERACT WITH THE SPEAKERS AND CARRY OUT USEFUL TASKS AS THE SESSION GOES ALONG*  Students can borrow a MacBook using our 24/7 Self-Service Loan System.
This course will enable you to:
Establish your professional profile and control one of the top search results for your name.
Build and maintain your professional network.
Find and reconnect with colleagues and classmates.
Learn about other companies, and get industry insights.
Discover new career opportunities by searching for jobs.
Find out the key skills you need for jobs and careers.
Use Lynda.com to get some FREE online training on the skills you need to succeed.
This is a popular workshop and space is limited so BOOK NOW!