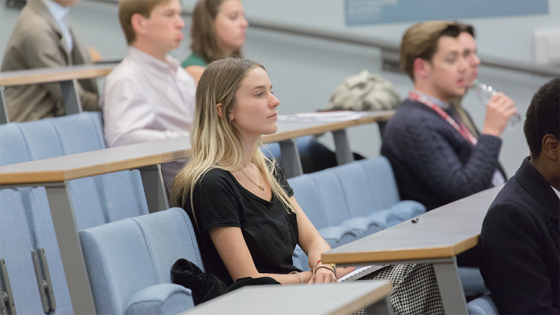 Are you ready for that interview? Nervous? Or plain petrified? Why not perfect your interview skills in this session. Find out how to make an interviewer love you, the dos and don'ts of interviews and learn how to get your skills across.
The workshop will cover:
What interviewers are looking for
Essential tips on how to prepare for an interview
Different types of interview format including telephone, 1-2-1 panel and video interviews
Types of interview questions such as competency, situational, technical and motivation
Events are taking place across all campuses as follows:
Attending Skills Academy events also counts towards the Westminster Employability Award.