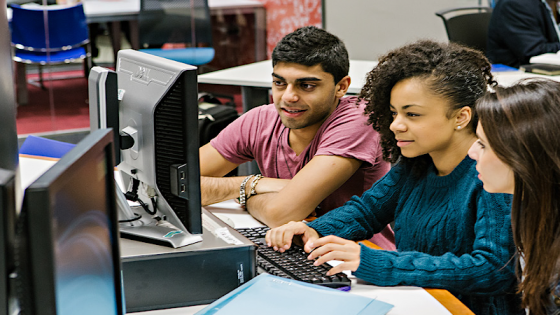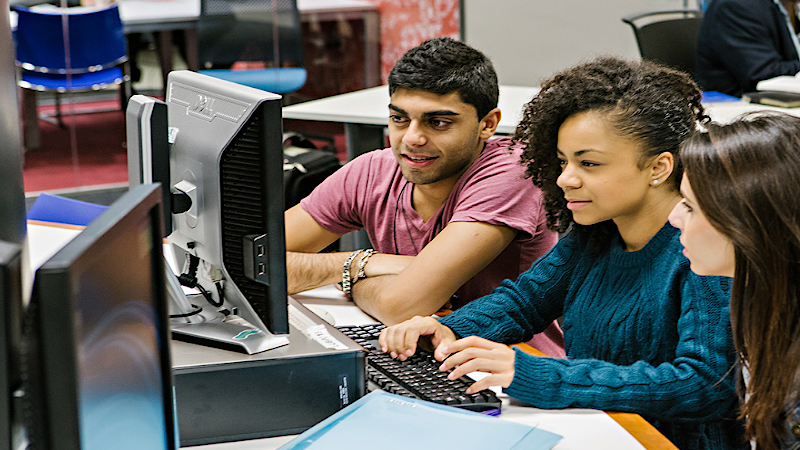 Join us for a two day series of workshops that aim to give you practical skills on how to self-promote and network, essential skills to achieve your goals and progress professionally. 
Workshops will focus on:
Leadership
Communication
Public speaking
Practical advice on networking, both face-to-face and online.
There are six separate workshops to attend, come to as many as you can!
Book your place
For more information about the workshops and to book visit Engage.
Attending Skills Academy events also counts towards the Westminster Employability Award.