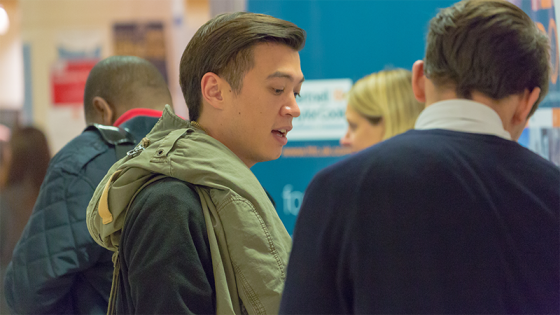 Are you an international student keen to develop a career or gain experience in the UK? Are the visa regulations leaving you confused about the job search and approaching organisations? This session offers an introduction on how to contact employers and navigate the visa system.
This workshop will cover:
Why work in the UK?
A comparison of Tier 2, AIESEC Tier 5 and BUNAC visa
How prepared are you for the job search?
Skill shortages and job sector trends
Opportunities with large corporate organisations, small and medium-size companies, start-ups and the charity sector
Time management and setting realistic goals
Communication & cultural awareness
Adapting to work life in the UK after graduation
Attending Skills Academy events also counts towards the Westminster Employability Award.