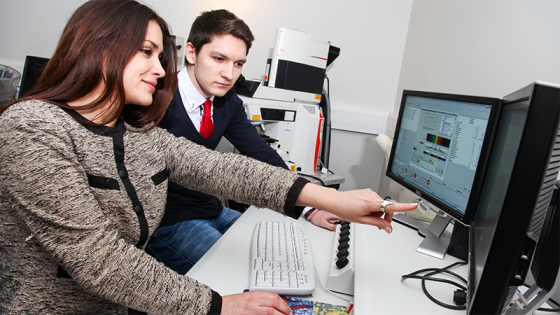 Thinking about taking a placement or internship? Not sure of the next steps? This is a great opportunity to come along and get information, advice and tips that will prepare you when finding the right placement!
This workshop will help you to learn how to:
Learn more about the benefits of work experience
Gain an understanding of the different types of work experience
Learn about the top skills employers look for in students
Know your rights at work
Explore different career options
Search effectively for advertised and "hidden" jobs
Events are taking place across all campuses as follows:
Attending Skills Academy events also counts towards the Westminster Employability Award.