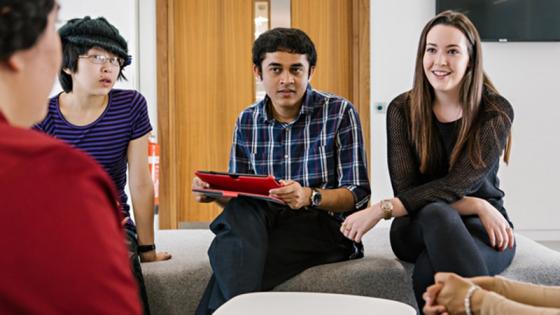 This event is open exclusively to current undergraduate and postgraduate Univeristy of Westminser students, and those who graduated within the last three years
Join the Careers Development Centre consultants alongside several key professionals from Goldman Sachs for advice, tips and information regarding CVs, commercial awareness and interviews.
You can book in to the sessions separately or attend all of them.
Programme:
12.30–2.30pm - Commercial Awareness
2.30–4.30 - Successful Interview Techniques
Note: These sessions are informal advice only and not part of or linked to the Goldman Sachs recruitment process.
For a full description of the programme and to book your place please go to the Engage website.
You can find a complete list of all seminars taking place during the 2016 skills academy on our blog. 
Fur further information or any questions, contact Iram Sial, Careers Consultant at [email protected]