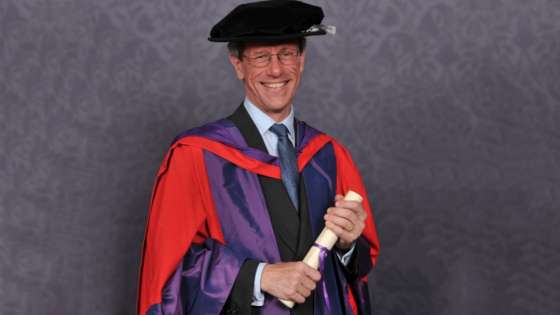 Sir Richard Arnold, Visiting Professor at Westminster Law School, will be delivering his Annual Lecture on 5 February 2019.
This is Sir Richard's third lecture and the title is 'Issues and Developments in Entertainment Law: an intellectual property perspective'.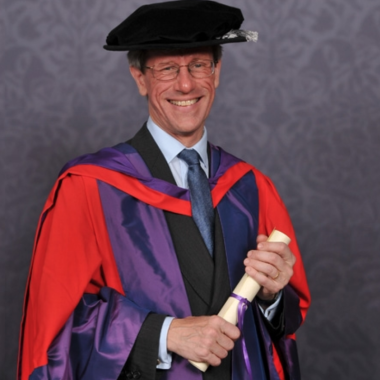 Sir Richard Arnold
Sir Richard Arnold was called to the Bar of England and Wales in 1985 and became a QC in 2000. He was Chairman of the Code of Practice for the Promotion of Animal Medicines Committee from 2002 to 2008, an Appointed Person hearing trademark appeals from 2003 to 2008 and a Deputy High Court Judge from 2004 to 2008.
He was appointed to the High Court, Chancery Division in October 2008 and was appointed to be Judge in Charge of the Patents Court in April 2013.
Following this, he was appointed as an External Member of the Enlarged Board of Appeal of the European Patent Office in March 2016.
He is the author of Performers' Rights (5th ed, Sweet & Maxwell, 2015), the editor of the Halsbury's Laws of England title Trade Marks and Trade Names (5th ed, Butterworths, 2014), was editor of Entertainment and Media Law Reports from 1993 to 2004 inclusive and has published numerous articles in legal journals.
Sir Richard is an alumnus of the University of Westminster when it was the Polytechnic of Central London. He took our Graduate Diploma in Law, following the completion of his studies at Oxford University.