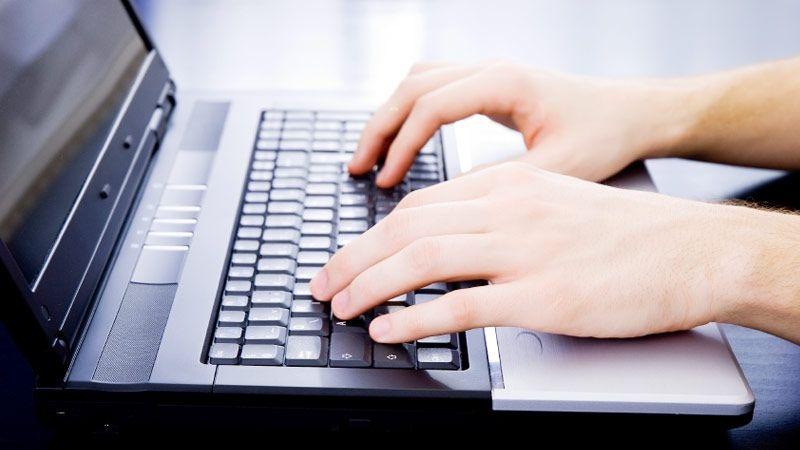 A virtual conference for staff and postgraduate students at the University of Westminster.
About this Event 
COVID-19 has changed our lives in innumerable and immeasurable ways. While perhaps not the most significant constraint, challenges to how we can, do, and perhaps should conduct research – about the virus and the pandemic, and/or while living in lockdown – has shaped many of our professional lives. As we look to a future with ongoing constraints, there are questions that we, as a university and as a research community, should be asking:
What are the practical, methodological and ethical dimensions to conducting research in a pandemic, when some traditional methods (e.g. ethnographic fieldwork, face to face focus groups, collecting human tissues) are not practicable or safe? How can and should we surmount them?

What type of research can and should we be doing in the current context, and what innovations are we using to conduct research ethically, soundly, and to a high standard?

What advice and support can we give each other as we strive to conduct responsible and robust research in the COVID-19 context?

How can these constraints and innovations inform our research going forward?
The Health Innovation Ecosystem and the Health Innovation and Wellbeing Research Community are co-organising a one-day virtual conference where we can present our work and our thinking about these and related issues. The conference is open to any member of the University of Westminster, from all disciplines and at all career stages (including postgraduate students). 
Find out more about the event and book your place via Eventbrite.