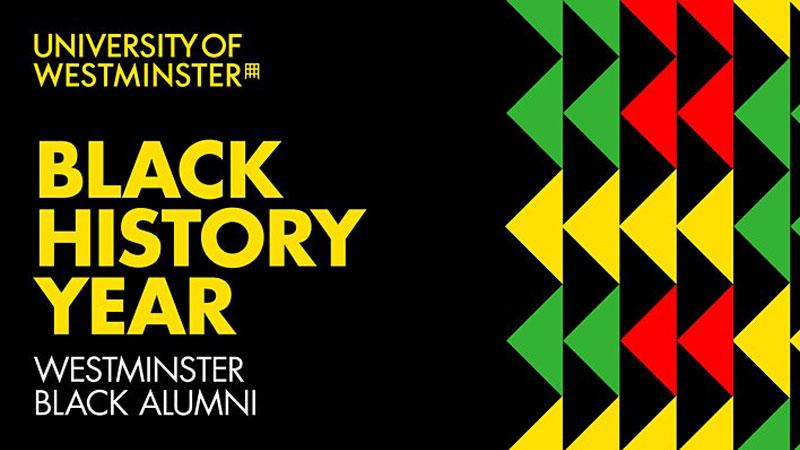 Join us for our 'Westminster Black Alumni' month!
Whether the focus is climate change, the post-Brexit era, the pandemic, or race, health and class disparities, politics plays a central role in how these issues are perceived and managed.
The final event in our year-long Black History Year programme takes a look at the involvement of Black people at the sharp end of politics. Two Alumni from the University of Westminster, Councillor Princess Bright, London Borough of Barking and Dagenham and Councillor James Beckles, London Borough of Newham discuss their roles in shaping the political sphere with Dibyesh Anand, Professor of Politics and International Relations, and offer advice on ways to navigate and influence local and central government policies that affect us all.
The event will be hosted the by the University's Vice-Chancellor and President Dr Peter Bonfield. There will be a chance for audience Q&A's .
Once you sign up, the link to the event will be sent to you closer to the date.
Find out more about our events and news and visit our Black History Year Blog.