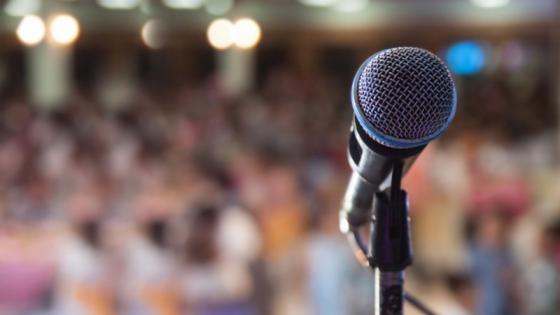 Join this unique masterclass designed to help you radically shift the way you pitch and communicate!
Unlike other pitch workshops, this masterclass will give you the opportunity to develop spontaneity, charisma and originality. You will also learn the secrets to empowered body language so that you come across as a leader in your field. And by connecting to your authenticity, you will pitch more inspirationally and attract better opportunities.
YOU WILL LEARN:
How to be viewed more as a leader in your domain.
Tell a truly compelling story of your business idea.
Simplify your message so you inspire.
Empower your body language to rocket your impact.
Project a more dynamic vocal presence.
Develop spontaneity so you sound exciting rather than flat.
Let go of what anyone thinks whilst still caring about what matters.
Please come prepared to pitch your ideas