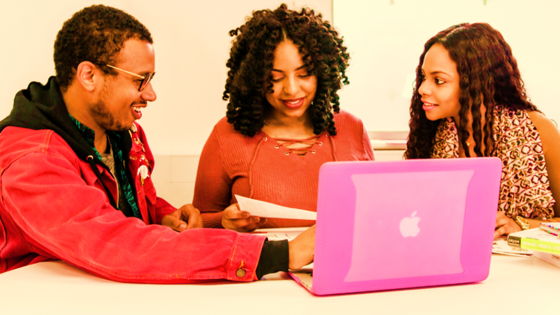 PASS week is a workshop programme to support you with your exams, re-sits and dissertations. 
The topics of the workshops include revision strategies, memorisation, exam techniques, stress reduction, mindfulness, dissertation research, dissertation writing, referencing and RefWorks.
The workshops take place from Monday 17 to Friday 21 June at Cavendish, Harrow, Little Titchfield Street and Marylebone, and are free and available to all. 
Please visit www.westminster.ac.uk/PASS to see the programme and book your place.