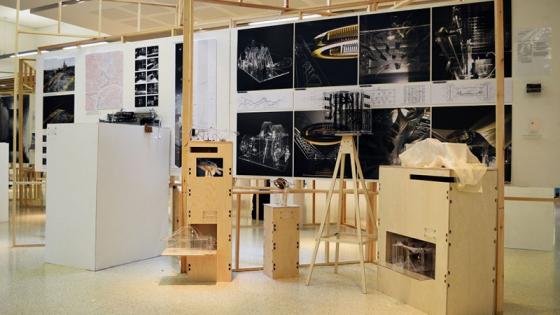 Join our webinar for a presentation by our Architecture MA Course Leader about postgraduate study at Westminster, and a chance to ask any questions you may have about the course, the admissions process and studying with us.
This webinar is suitable for anyone interested in studying this course at the University of Westminster and for those who have already applied for the course.
Our Architecture MA course is wide-ranging and flexible, offering a range of options, including the choice of either a written or design-based thesis.
The programme also allows for specialism through its three designated pathways: Architecture (Cultural Identity and Globalisation); Architecture (Digital Media) and Architecture (History and Theory), or alternatively, you can also create your own pathway, under the heading Architecture MA, by selecting and combining relevant modules that meet your individual requirements.