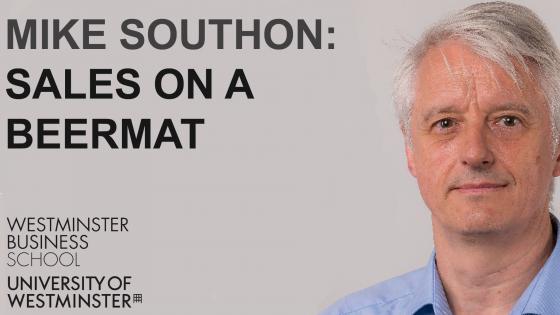 The ultimate test of any business idea is asking potential clients for money in exchange for your products or services. Most people find the sales process challenging and are worried about coming across as sleazy and unpleasant. Using simple techniques to help you find and secure your first customers, Mike Southon demonstrates how anyone can sell. 
In particular, Mike will explain how to:
network, to generate initial interest
secure the first meeting
close the first deal
Delegates will learn these simple techniques and also be provided with a 120-page Self-Study Guide PDF.
Location 
Room MG28, Marylebone campus, 35 Marylebone Road, London NW1 5LS