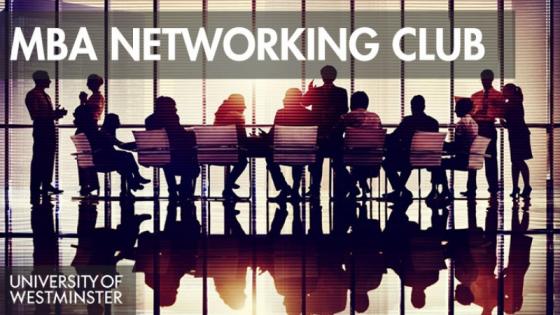 About the talk
Stories are everywhere – from a blog, article, television, drama, movies, plays, newspapers, to magazines and journals; the list is endless and everyday, in some shape or form, stories make up our lives. In business, the ability to tell stories is invaluable to a company's brand and strategy, and thus its bottom-line.
Award-winning author and MBA alumnus Kwame MA McPherson will share his experiences and explore the lessons he has learnt as an authorpreneur to help enhance your creativity, knowledge and storytelling writing for your career or organisation.
There will be time for the audience to ask questions of the speaker both during the Q&A and informally after the event with refreshments and networking.
Book your place
The event is free to attend and refreshments will be provided.
About Kwame MA McPherson
Kwame MA McPherson is a prolific writer/content organiser, authorpreneur, mentor and orator. He has published a number of books as well as having won several writing competitions. He is also the first Jamaican, from the Jamaican Diaspora, to have his books in The National Library of Jamaica and have them endorsed by the University of the West Indies.
Having lived in Canada, Kwame worked at the University of Toronto and Centre for Addiction and Mental Health. Kwame has carved a growing business out of writing and he now facilitates workshops on writing, publishing and using a book as a brand.