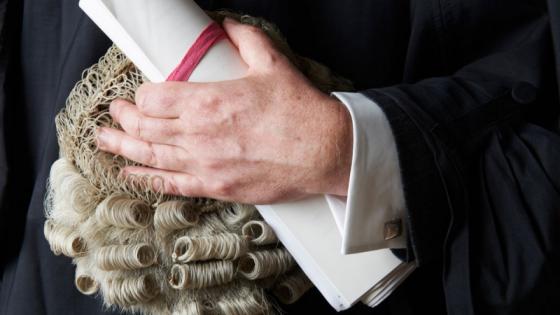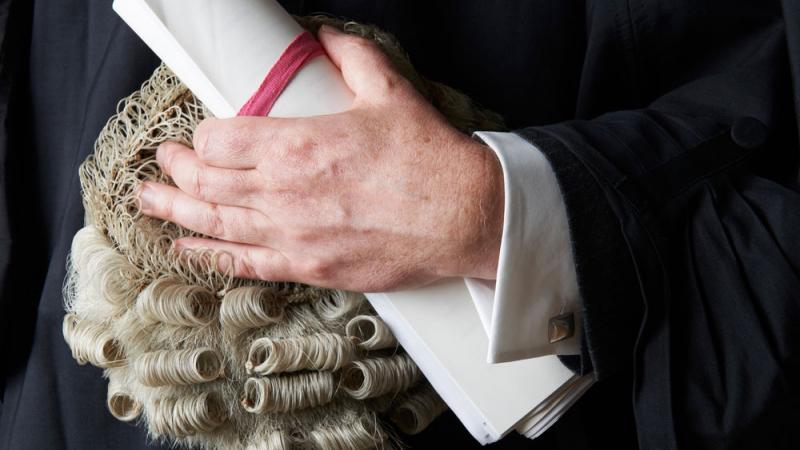 The Hon. Mr Justice Choudhury will come and speak on how diversity is impacting the legal profession and what this means for students breaking into a law career.
This talk will relate on his own experiences at University and entering the bar and how legal professionals from different backgrounds are shaping the industry.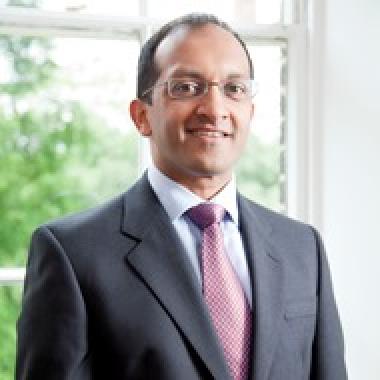 The Hon. Mr Justice Choudhury
Sir Akhlaq Choudhury was called to the Bar (Inner Temple) in 1992 and took Silk in 2015. His practice at the Bar mainly comprised Employment and Public law. He was appointed a Recorder of the Crown Court in 2009, a Deputy High Court Judge in 2016 and a High Court Judge, assigned to the Queen's Bench Division, in 2017. He is the first person of Bangladeshi heritage to be appointed a High Court Judge.
The Lord Chief Justice of England and Wales, the Right Honourable The Lord Burnett of Maldon, appointed The Honourable Mr Justice Choudhury to be President of the Employment Appeal Tribunal with effect from 1 January 2019. He succeeded The Honourable Mrs Justice Simler, now Lady Justice Simler.