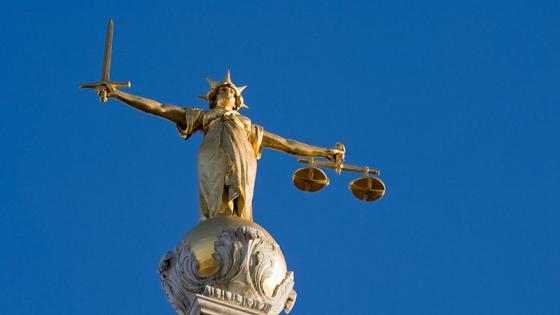 To register, please email [email protected] – please provide your name and email address.
A special evening hosted by Liz Duff, Head of Westminster Law School, this event offers the fantastic opportunity to gain careers advice and guidance from panellists who work in a wide variety of roles across the Law sector before the opportunity to enjoy refreshments and network with fellow alumni and students.
Panellists
Nick Gova - A Westminster alumnus (LLB Commercial Law,2011) who now works as a Solictor at Pitmans LLP.
Mustafa Kanchwala - A Westminster alumnus (MA Marketing Communications, 2008) who is now working as a Risk Advisory Manager at Deloitte LLP.
Archangelo Power - A Barrister who specializes in all forms of serious crime and has conducted numerous cases concerning murder, attempted murder, armed robbery, firearms and fraud. He previously taught law at Westminster Law School.
Harus Rai - Now a Professional Independant Trustee, Harus has also worked as an advisor to occupational pension schemes and researched and commented on proposed Government pension legislation.