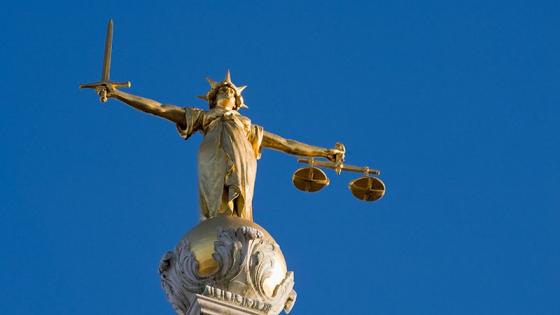 If you're a Westminster graduate or current student looking for some help in starting a career in Tax, Governance, Risk and Compliance Law sector then why not join us at our next Legal Skills Academy event?
We'll be hearing from alumnus Peter Wilson, a Tax Partner at Simmons Gainsford Global and Chris Glennie, Business Development Executive at ICSA before a Q&A discussion.
Please ensure you register by emailing [email protected] with your name and email address.
If you're a current student, you can register for the event via Engage: