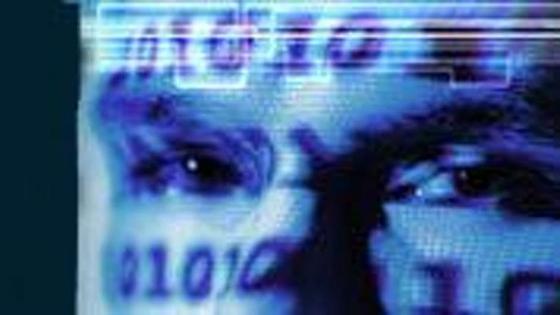 The ninth International Conference on Imaging for Crime Detection and Prevention (ICDP-19) aims to create an important networking forum in which participants can discuss the present and future of image-based technologies for crime detection and prevention.
The ICDP, and its predecessor Intelligent Distributed Surveillance Systems (IDSS), has traditionally been a special meeting point of different disciplines including computer science, social science, engineering and management and an opportunity for a wide range of stakeholders to discuss the many different aspects of the application of imaging technologies in this socially crucial domain.
This conference will bring together researchers, industry, end-users, law-enforcement agencies and citizens groups to share experiences and explore areas where additional research, development and better working practices are needed. The event will attempt to identify possible collaboration and consider the societal impact of such technologies.
The conference will provide attendees with a chance to increase their awareness of state-of-the-art technological approaches for the prevention and detection of crimes.  
There will also be opportunities for participants to network and meet potential employers.
Book your free ticket. (Please select the last option from the drop-down ticket menu).