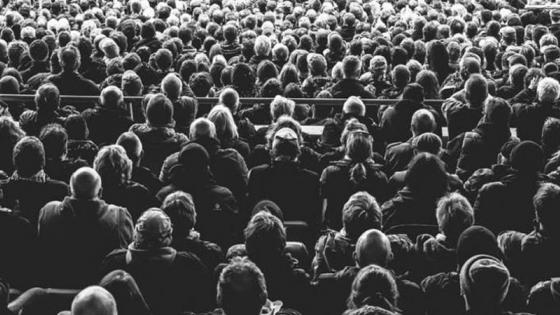 We are often told how important networking is, they say 'your network is your net worth' but we are not so often told how to do it well. How to approach a stranger? When is the right moment to introduce yourself? When to use a business card?
Join Carolyn Dailey, founder and CEO of Creative Entrepreneurs, to:
help you understand the underlying dynamics of connection
how to get to know both leaders and peers in your desired field
how to introduce yourself and your story
how to follow up on introductions
how to nurture and grow your network and professional relationships
About Carolyn & Creative Entrepreneurs
Carolyn launched Creative Entrepreneurs in January 2016 at No. 10 Downing Street, a movement to bring together - for the first time in one place - the resources, inspiration and networks creative people need to turn their ideas into successful businesses. This mission is delivered across all platforms: at Creative Entrepreneurs events, and digitally via its website, social media and newsletter.
She was previously the top executive in Europe at Time Warner where for 20 years she worked with its successive CEO's and division leaders at HBO, CNN, Warner Bros. and Time Inc, to enter new markets (digital and regional), maximise brand value and establish thought leadership in the creative industries.
Recognised by Wired Magazine as one of the Top 10 Women 'Digital Powerbrokers' and by The Evening Standard as one of the 1,000 most influential Londoners for four years running, she appears frequently on Sky News as an expert on the creative industries.
Additionally, Carolyn was recently included in the Creative Review's Creative Leaders 50 for her outstanding contribution to supporting entrepreneurship in the creative sector.