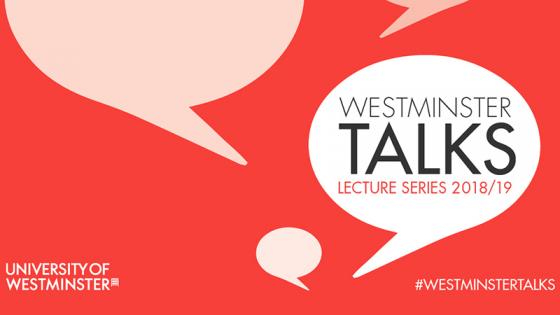 Professor Coral Dando from the School of Social Sciences will be speaking about her research into cognition in the challenging social context of a forensic interview. She will introduce the science of forensic interviewing and discuss how psychologists such as herself are making significant strides towards breaking bad practice and counteracting the enduring 'pop' psychology myths regarding detecting deception, the efficacy of torture and the fallibility of witness testimony. The talk will be followed by a drinks reception.
About the speaker 
Coral Dando is Professor of Forensic Psychology at the University of Westminster, a Chartered Psychologist and Chartered Scientist, and a Consultant Forensic Psychologist. Coral followed her over ten-year-long career as a police officer with a BSc in Psychology and PhD in Forensic Cognition. Since 2008, her research has attracted in excess of two million pounds of funding by the UK and US governments and various European security organizations.
Her research is centred on developing theoretically informed goal-directed interview techniques to improve eyewitness memory in children and adults, enhance the detection of verbal deception and improve intelligence gathering in real-world security and investigative settings. Coral has written 40 peer-reviewed scientific journal articles and book chapters, and currently trains professionals across Europe and the USA in the psychology of interviewing.
As an expert witness, she advises national and international organizations on the quality of interviews conducted for criminal proceedings and internal investigations. She also teaches interviewing techniques worldwide, including for example, at the International Criminal Court in The Hague, the U.S. Federal Bureau of Investigation and the Romain Security Service.
Book your place
Location
Fyvie Hall, 309 Regent Street, London W1B 2HW