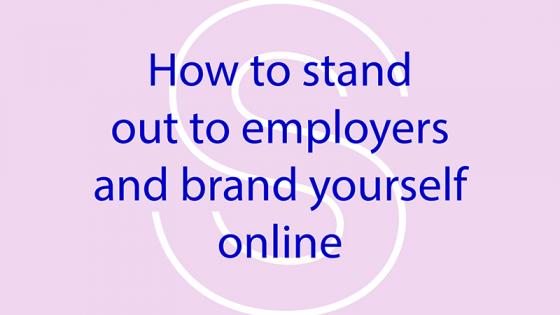 Facebook x Supa - Digital Skills Training Programme
You will explore the highly sought after industry skills required to not just survive but thrive in an ever-evolving digital society. We take you on a three-part journey on how to deliver Dragons' Den-style elevator pitches, brand yourself online and master your web presence.
In short, we've seen how many digitally innovative companies have become successful and we want to ensure the next generation entering the workforce are equipped with the competitive skills and mindset to perform, innovate and inspire with confidence.
Whether you're entering support, technical or creative roles these skills will greatly benefit you.
What will I get out of it?
You will receive a digital certificate
You will receive an online profile which you can reference on your CV or list under skills on your Linkedin profile
You will enhance your Employability Skills
You will gain Digital skills
You will be able to pursue your chosen occupations with confidence.
***TO RESERVE YOUR SPACE, BOOK NOW USING THE INDIVIDUAL BOOKING LINKS, LISTED BELOW***
Three separate workshops; come to as many as you can!
Digital skills workshops - Wednesday 20 March
Web Presence: 1 Workshop - 1.30-2.30pm, Clipstone, 1.109, Book Now
We take students through different web tools, the fundamentals of UX design (User Experience) and search optimization, to help them action their digital goals. It enables them to see how web presence is instrumental to succeeding professionally in tech.
Cybersecurity: 2 Workshop – 2.45-3.45pm, Clipstone, 1.109, Book Now
We ignite students' digital mindsets by demonstrating their current vulnerabilities on the web and the core methods to protect themselves. Exploring topics from Phishing to Malware.
Social Marketing : 3 Workshop – 4-5pm, Clipstone, 1.109, Book Now
The objective of this workshop is for participants to learn the power of tailoring marketing content to their target audience, and in turn create engaging interactive content for professional and social use.
Supa is a creative network connecting companies and brands with young ambitious talent. We work in partnership with businesses and rising talent to provide double sided value, supporting both the business and the individual. Depending on who you are, we offer a range of support and opportunities through our platforms, Supa Talent, Supa Label and Supa Campus.