Event design and its intersection with event technologies is an often discussed topic amongst event professionals. Those professionals wanting to know more about event design and technology have the opportunity to attend a series of free lectures at the University of Westminster this autumn.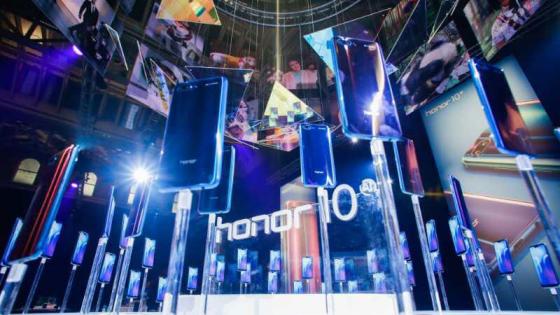 The School of Architecture and Cities will be hosting this series of lectures on Monday evenings at their central London Marylebone campus from 24 September to 26 November 2018.
The lecture series will see eight experts exploring various design and technical approaches to creating immersive live experiences. The initiative is being supported by the International Live Events Association's UK Chapter and all the content has been approved by ILEA's Education Council. The Event Marketing association is also supporting the initiative.
The varied programme will be delivered by experiences designers, innovation, production and technical directors from award winning innovative companies in the UK events industry. The lectures series will include:
Monday 24 September 2018
The B & P Laws of Experiential Design by Ioana Iliesiu, Design Director, Bompas and Parr Studio
Monday 1 October 2018 
The Client Brief and the Creative Response by Sara Bertie, Marketing Manager, ES Global
Monday 8 October 2018
Designing The Participant Journey by Max Fellows, Director of Client Services, MCI Experiences
Monday 15 October 2018
Content Creation and the Experience Wave by Callum Gill, Director of Innovation, DRP Group
Monday 29 October 2018
Scenography, Stage and Set Design by Robert Dunsmore, Freelance Creative Director
Monday 5 November 2018
Technology to Engage Attendees by Tim Manning, Experience Director, SWARM Group
Monday 19 November 2018
Immersive AV, Lighting and Sound Technologies by Mark Bannister, Technical Director, George P Johnson Experience Marketing
Monday 26 November 2018 
Temporary Structures that Inspire by Rory Sloan, Production Director, Avant Garde
Tickets for free admission are available on Eventbrite – search for Event Design Open Lecture Series on the Eventbrite website.
The lectures will take place in the Robin Evans Room at the Marylebone campus.