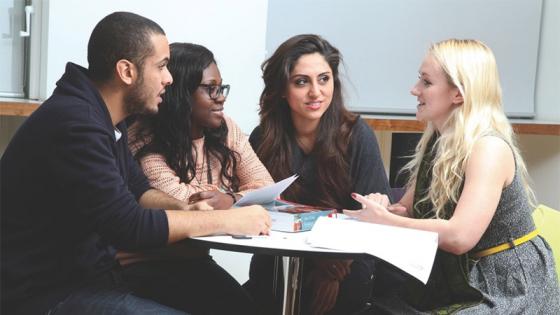 Feeling stressed? Struggling to sleep or relax? Worried about exams, essays or presentations? Come to one of our workshops!
Wednesday 10 October, Mindfulness 2-3.30pm 
Wednesday 17 October, Settling into University 2-3.30pm
Wednesday 14 November, Sleep/Relaxation 1-2.30pm 
Monday 19 November, Exam Anxiety 2-3.30pm
Monday 10 December, Presentation Anxiety 2-3.30pm
Places limited to twelve people a workshop, contact the counselling team on [email protected] to book a place.