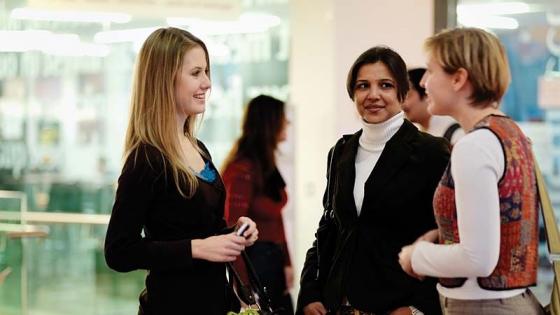 Do you feel caught between two cultures? Does this sometimes leave you feeling alone or not sure who you are?
Join our supportive and confidential group for women. A safe and confidential space for you to share your experience with other women.
Facilitated by Semeyra and Rachel from the Counselling team.
Every Wednesday 3pm-4.15pm.
Email [email protected]uk for more information and to arrange an initial conversation with Semeyra or Rachel.
Location: Luxborough suite,  Marylebone campus.