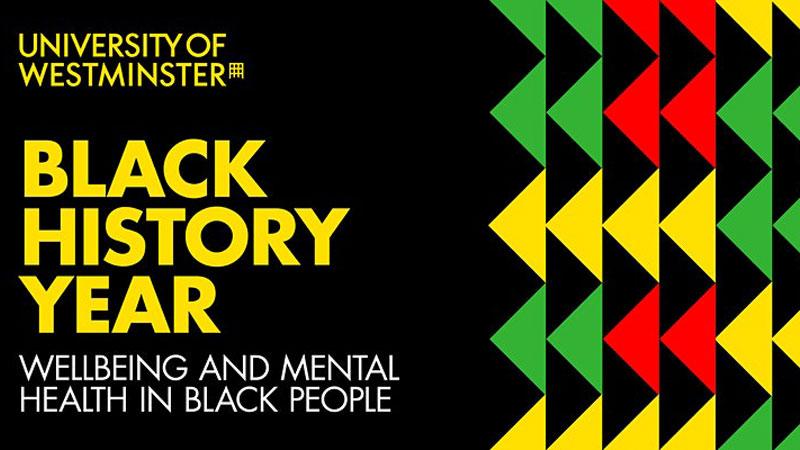 Join us for another key event in our 'Wellbeing and Mental Health in Black People ' month where we welcome Rhoda Quist.
About this Event 
The Black History Year are delighted to welcome Rhoda Quist to discuss 'Imposter Syndrome'
Rhoda will be shedding light on Imposter Phenomenon (internal experience where you believe you are not as competent as others perceive you to be) and how it affects individuals especially from BME backgrounds.
Hear from Rhoda's experiences and her journey with still confronting her Imposter and how she has been successfully tackling these feelings head on in the workplace.
This will be followed by audience questions, which you can send in advance to [email protected] or ask during the event. 
Book your place via Eventbrite.
To find out about other events and news we have please visit our Black History Year Blog.