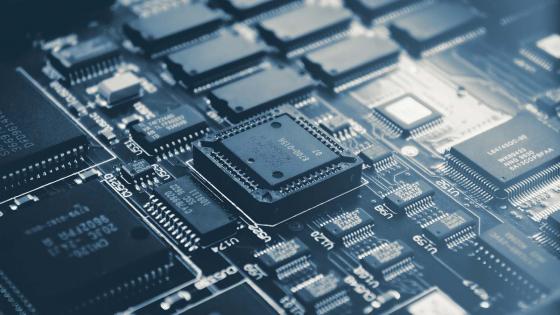 Come and hear what our Computer Science and Engineering alumni did with their degrees after graduating. Our alumni guests will share an insight into their current careers, and you will have the opportunity to ask questions of the panel. Refreshments will be provided.

The event chair is Dragana Barjamovic, Assistant Head of School and Course Leader for BSc Computer Network Security, and the alumni panel will include: 
Roshni Vara (Business Information Systems, 2014) – Business Analyst, Six Degrees Group
Razvan Ragazan (Computer Network Security BSc, 2015) – Junior Security Operations Engineer, IG Group
Joshua Nwaogu (Computer Science BSc, 2018) – Test Analyst, The Go-Ahead Group plc
James Hawkes(Computer Systems Engineering BSc, 2018) – Digital Verification Engineer, EnSilica Limited
Tanisha Sharma (Business Information Systems BSc, 2018) – Junior Business Analyst, StreamAMG
Joshua Gruitt (Computer Games Development, BSc, 2014) – Software Engineer,  SiNi Software
Zhelyazko Petrov (Computer Network Security BSc, 2016) – Security Operations Analyst, IG Group
For any queries, please contact: Dr Salma Chahed, school alumni coordinator, at [email protected].