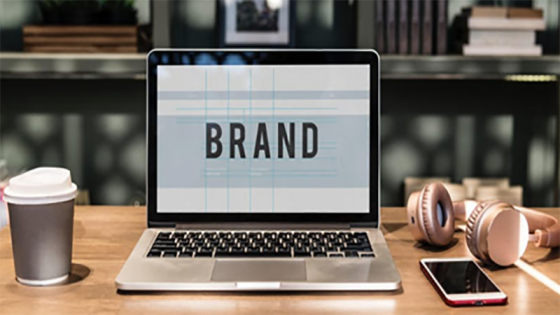 Having a great portfolio or business idea is not enough; your potential employer, target customers or clients want to know the story behind you and the business, what you stand for, and why it matters! Your brand should be at the core of what you do, how you operate and communicate.
Join this workshop introducing you to the principles of defining and building a coherent brand and proposition for your target audience! The workshop will be led by Martin McCully, an award-winning Creative Director. Martin McCully is a multi-award winning Creative Director with a wide range of skills in design, advertising, branding, print, illustration, UX, UI and digital. Martin provides design direction and consultancy for national and international clients and manages design output.
Having started his career as a freelance designer Martin has built and run a successful private design consultancy, set up and co-run his own design studio, been part of the founding team and senior management team for two successful startups, securing angel investment in both, and after the purchase of his current agency by Posterscope is currently Global Design Director for Liveposter, part of the Dentsu Ageis Network.
Martin has worked on advertising campaigns for international corporations such as Microsoft, Santander, 20th Century Fox, to graphic, UX and UI design for companies such as Liveposter, Dentsu Aegis, SSE, Waitrose and Pernod Ricard. His career has been recognised with over 25 industry awards, the most recent being two Cannes Lions.
Martin's knowledge and experience has seen him give talks and workshops at the AIB, Typo Circle as well as at numerous Creative & Media Agencies and for many International brands.