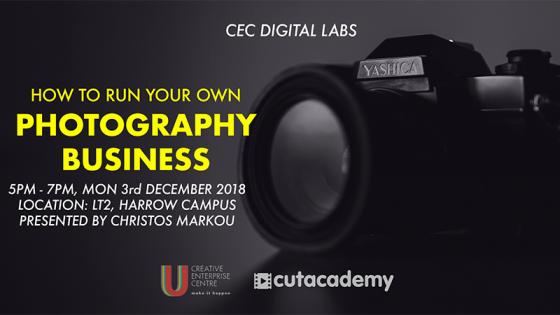 For many of us photography is a passion and a hobby. But what do we do when we want to take our photography skills to the next level and begin working with clients on paid projects? The business aspects of photography are long-neglected, leaving many of us in limbo when it comes to securing work. Christos Markou, who has worked with a plethora of well-known brands and publications, is here to shed light on the topic, giving you actionable advice on how to get started running your photography business.
About Christos Markou and and Dot Athena
Christos Markou is a fashion and commercial photography, whose clients include BBC Top Gear, Schon! Magazine, HUF Magazine and MSN.com. He also manages two studios spaces as part of his Dot Athena production company. An alumni of Westminster University, he'll shed light on his career journey up until this point, explaining how he created his own photography business after graduating.