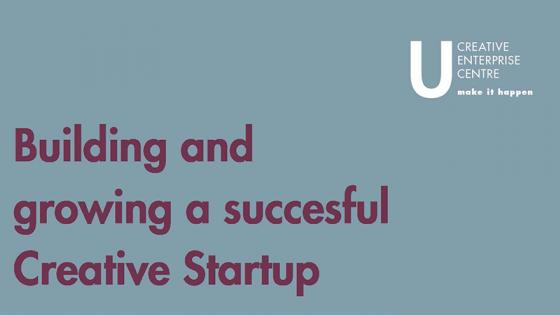 Join this workshop by University Alumnus, William Frank, founder of XYLO London.  Find out about his journey from a University 3rd year student with no financial backing and no connections in the industry to operating a successful and award-winning multifaceted Creative Agency. 
About William
William founded his own design studio in the 3rd year of university with a one-page flash website, no financial backing and no connections in the creative industry.
Since then he has worked with a number of high profile clients across Music, Fashion, Lifestyle and Entertainment including o2, Channel 4, Sony Music, Unilever, Karen Millen and The Big Lottery Fund. However, running your own company isn't easy. Many mistakes were made and there are a number of realities he wished he'd learnt along the way.
As we draw closer to celebrate XYLO's 15 year anniversary, William gives insight into starting and running a BAME enterprise, winning from losing and how understanding race, culture and identity in the UK can give you a strong advantage in the creative industries, and in larger society.
He is also described by one of the worlds' most admired and respected Global Marketers as "a future Cannes Lion winner".