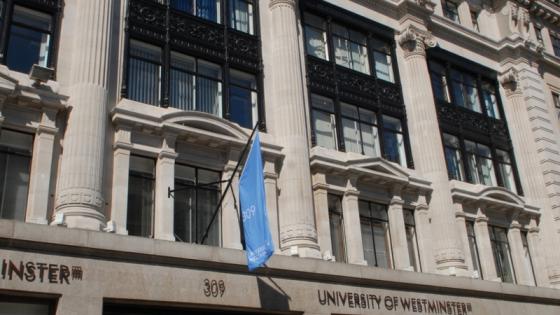 Please note: This event is free and is open to all students and alumni but you must register in advance to attend.
Hosted by Kellie Vincent from Westminster Business School, this event is an opportunity to take part in different activities and discussions around gender equality with Westminster alumni. We'll be exploring the gender equality issues we face in modern society and how you can combat them. Come and learn to empower yourself, both in your career and personally, and be inspired by alumni.
Alumni hosts
Chris Ankobia
Supply Chain Consultant at Lidl UK and Co-Founder of charity Access UK
Purchasing & Supply Chain Management MSc 2015
Chris is the co-founder of Access UK, a charitable organisation created to help reduce BME youth unemployment. By tackling youth unemployment, Chris hopes to make a positive impact on the cause of gender equality by creating a "conducive environment for young BME men and women to develop into successful, independent, socially and economically equipped individuals of the future."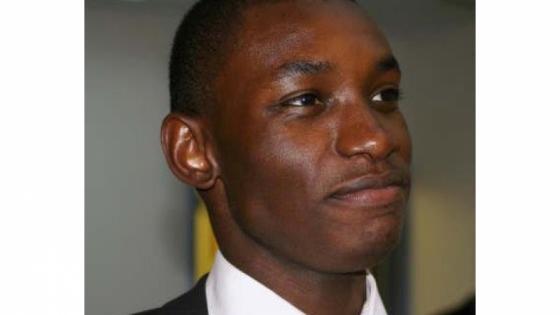 Suzanne Bamgboye
Project Quantity Surveyor at Galliford Try
Quantity Surveying BSc 2012
Sue was shortlisted for the category "Best Woman Quantity Surveyor" in the European Women in Construction & Engineering Awards in 2016. Sue thinks that "the only way to prevent women's equality is to change people's perceptions and make women irreplaceable and integral, driving forces of teams within the workplace."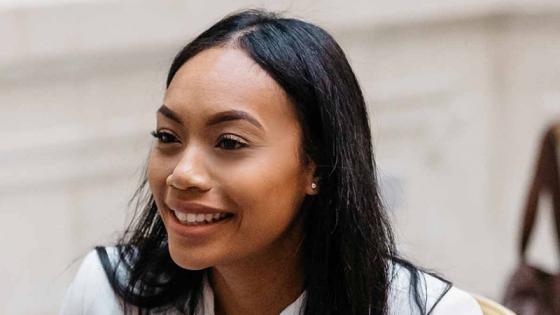 Jo Shaw
Barrister and Campaigner for Women's Equality Party
Law, Languages And Communication 1996
In Jo's own words: "Gender equality is vital for many reasons - the obvious importance of fairness and justice, to reflect our shared humanity, and because it is absolute madness to deprive our world of the talent, skills, energy, ideas, sheer goodwill and contribution of half of the planet for no reason other than chromosomes and historical constructions of what being a woman or a man means."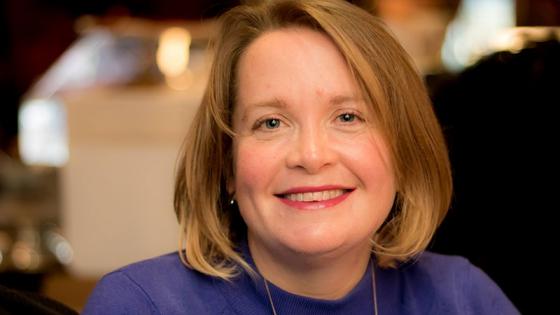 Draga Tchipeva
Senior Biomedical Scientist at Homerton University Hospital Foundation Trust
Biomedical Sciences BSc 2010
Working in the NHS, Draga has not witnessed any major gender gaps and has seen an equal representation of both sexes in the lower paid sectors as well as in the higher decision-making positions. She feels very fortunate to have had a smooth career progression as a female in the Biomedical Sciences, but realises that this is not the case in other fields and that there is still a long way to go.
Giorgia Tobiolo
Freelance Photographer and Educator, The Mango Lab
Photojournalism MA 2014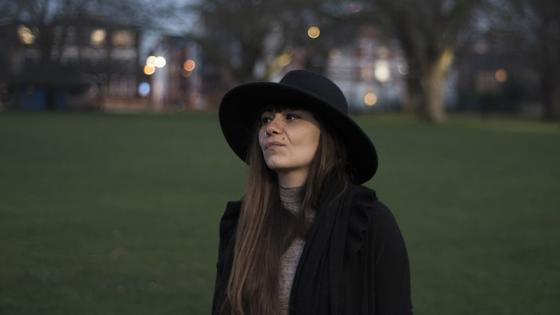 There will be time for the audience to ask alumni questions during the activities and discussions and more informally during the drinks receptions afterwards.
For more information and speaker bios, or to suggest speakers or topics for future events, please contact the alumni team at [email protected].